Unlock Hulu worldwide
Whilst connected to VPNCity your digital location changes
You don't need to be in the US
to access Hulu
Do you know that Hulu is only available in the US? Well not anymore! No need to avoid social networks anymore just because you're afraid of seeing spoilers. Get VPNCity, connect to one of our US servers and watch your favourite shows on Hulu from anywhere in the world!
How to stream using Hulu
It's so simple, your grandma could do it!
1. Connect to a US streaming server
Make sure you select a
"Optimized for streaming" server
2. Login to your Hulu account*
We work on any device with Hulu
3. Watch anything on Hulu
Binge until your heart's content!
*A Hulu account is required and is not provided by VPNCity.
Frequently Asked Questions
No. You need your own Hulu account that you will use to watch movies and shows. VPNCity does not come with a Hulu account, and it is not a replacement for Hulu. Rather, it allows you to access worldwide Hulu libraries.
With VPNCity, you can hide your real IP address, encrypt your online traffic, bypass censorship in certain countries that block access to sites like Hulu, Netflix, BBC iPlayer, YouTube, Twitter, WhatsApp and Google. Protect up to 12 devices with a single account.
Get the most out of Netflix.
Your Netflix subscription doesn't give you access to its entire library.

Streaming rights are negotiated on a country-by-country basis. As a result, Netflix uses your IP address to determine what content you can and can't watch.

Don't worry though, VPNCity unlocks more content for you by simply connecting to that location first. Just take a look at the numbers!
| Country | TV shows | Movies |
| --- | --- | --- |
| United States | 1326 | 4339 |
| United Kingdom | 542 | 2425 |
| New Zealand | 450 | 1563 |
| France | 387 | 1541 |
| Germany | 350 | 1435 |
| Russia | 204 | 533 |
| Turkey | 194 | 511 |
An app for all your devices.
We support iOS, Android, Windows, MacOS, PS4, Xbox, FireStick and much more. Your VPNCity account can also support up to 12 devices connected at any one time.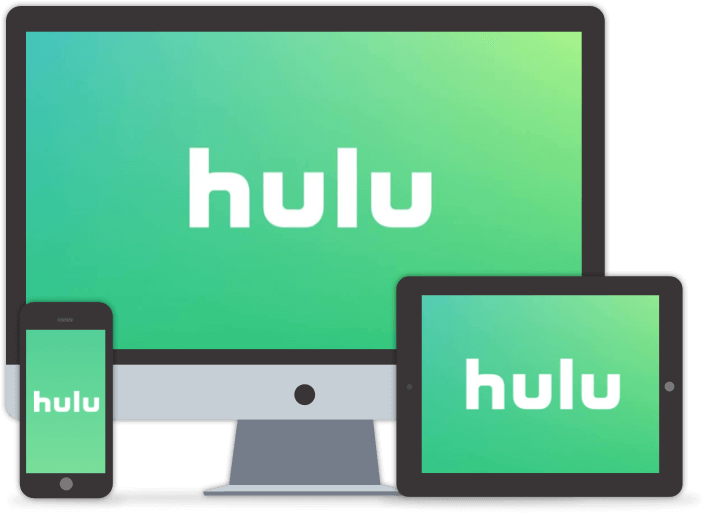 Unlock private and free internet
Even more reasons to choose VPNCity
Lighting fast speed streaming
We don't restrict upload or download speeds, so you won't experience any buffering issues whilst you're watching your favourite TV show on Netflix.
Connect up to 12 devices
Watch on your TV, laptop, mobile, tablet and more, all at the same time and on the same account.
Support 24/7
Our customer service agents are available to help you 24h, every day. Get in touch with us on the live chat
Available on all platforms
Whether you use a Windows PC, iOS tablet, Android phone or all of them, we got you covered. VPNCity is available for all platforms.
Simply click to connect
Technology doesn't need to be complicated. That's why we've made our Apps super-simple. Just click to connect!
View content from around the world
Access the content you love from around the globe, wherever you are in the world.
Ready for unlimited entertainment?
Select a Plan
1 Month
$9.95
USD per month
Up to 6 devices.
$9.95 billed every 1 Month
1 Year
$4.16
USD per month
Up to 9 devices.
$119.40

$49.92 billed every 1 Year
2 Year
$1.66
USD per month
Up to 12 devices.
$238.80

$39.84 billed every 2 Year
Select a Payment Method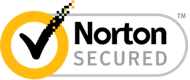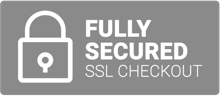 Place your Order
Secure checkout. 30-day money-back guarantee.
By submitting this form you agree to our Terms of Service.
30-day money-back guarantee
They talk about us