Custom made for big screens
Committed to keeping your information yours
Slide to connect
It's super easy to connect to VPN City, just slide the button to the right and you're connected! Go stealth and be a ninja online in seconds.
Stay untraceable
We don't record, monitor, store, log or share your browser activity. Don't worry about having your personal information shared with advertising companies, third-parties or even with your ISP or government agencies. Simple because we have nothing to provide them.
Worldwide Streaming
Access more than 425,000 TV Shows and Movies on Netflix! Do you have an HBO, ESPN or other service's account? Watch it all! No geolocation restriction.
Multiple Locations
Want to be hidden online and appear in Amsterdam? How about New York city… Well, we've got you covered. Protect your privacy in multiple locations around the world.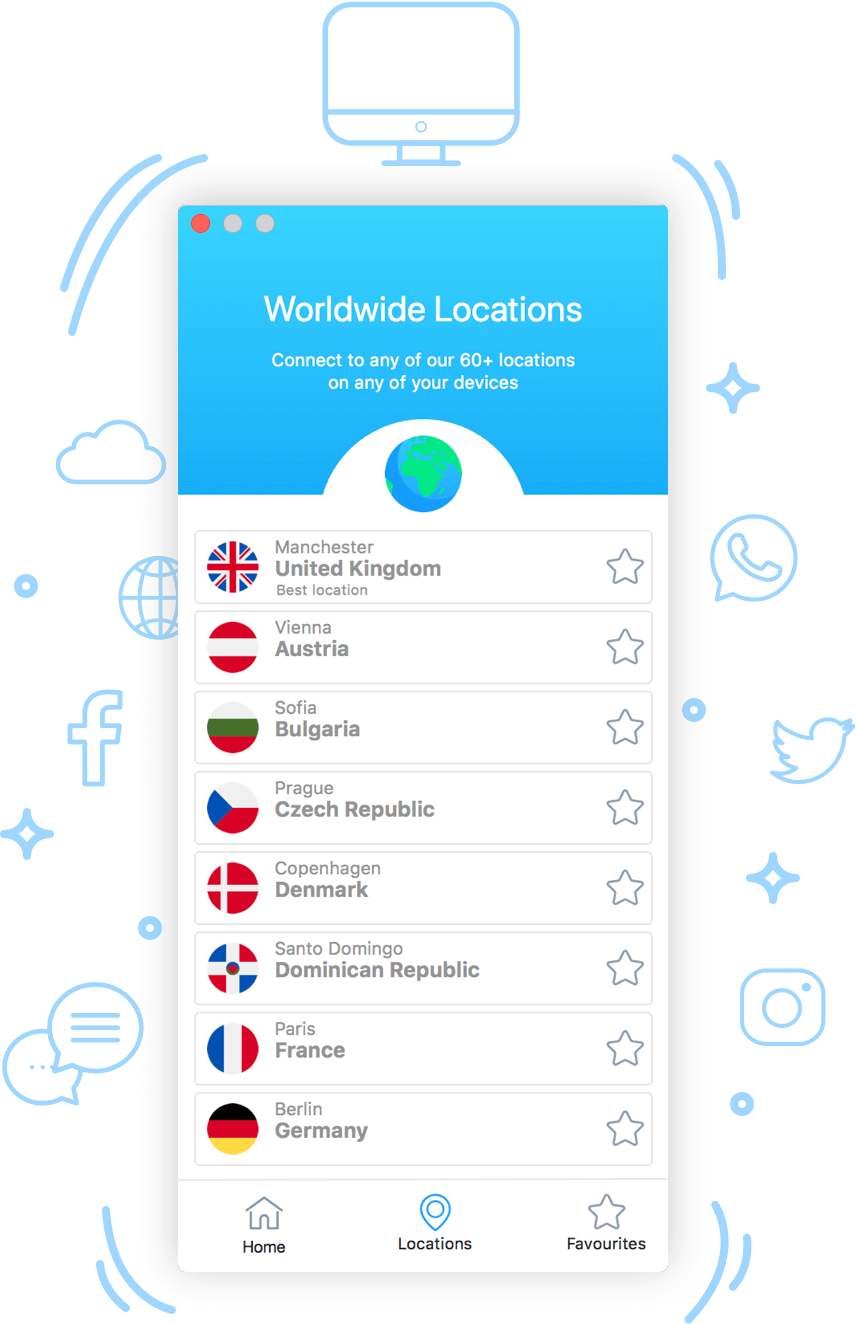 Download and Install VPNCity for Mac
Have any questions? Our support team is available on live chat to help you 24/7
1. Register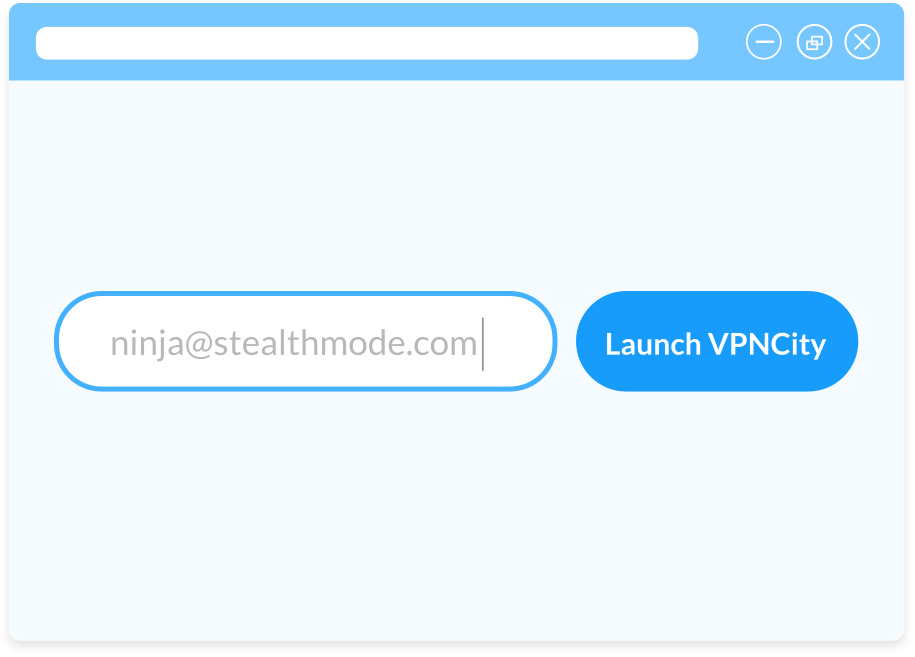 Click here to register on VPNCity
2. Download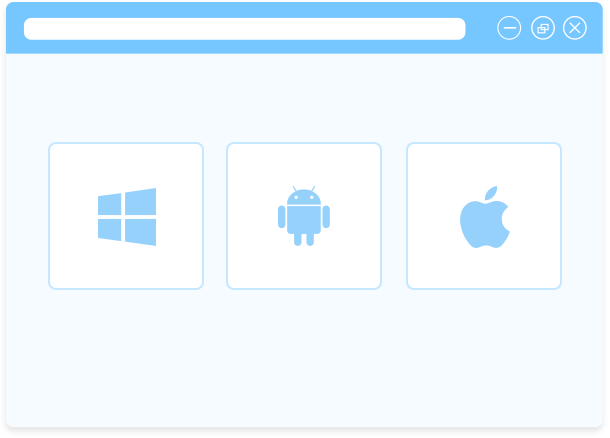 Download here VPNCity MacOS App
3. Install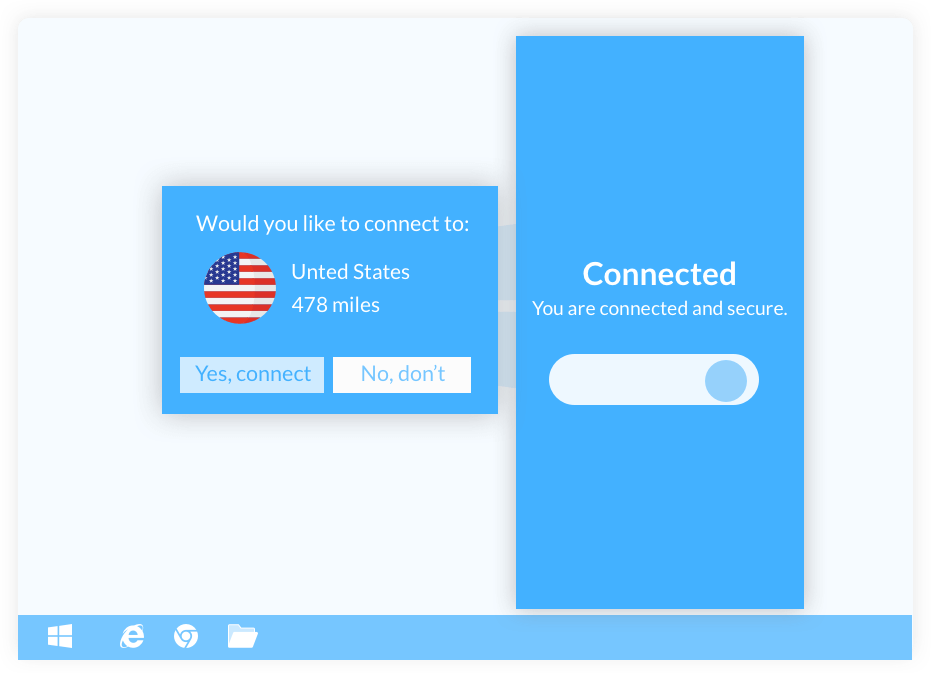 Need help? Check our How-To Guides
The best VPN for MacOS
Super-Fast Streaming
You won't be experiencing any anti-climax buffering while you're watching that final match or your favorite series with VPN City. That's a guarantee!
Global Server Access
Securely bypass location-based IP blocking, traverse firewalls and quickly access content anywhere in the world regardless of your location.
No-log Policy
What happens in VPNCity DOESN'T stay in VPNCity... We NEVER keep any information nor even a trace about your online life.
Be Hack-proof in Public
No longer worry about being hacked on a public Wi-Fi. As soon as you connect to a public Wi-Fi, VPNCity automatically connects your device to a secure and encrypted VPN channel.
Ads Blocker
If you aren't a fan of internet advertising appearing on your social network pages or on any website that you visit, VPNCity is for you! Our built-in ads blocker prevents ads from following you online and keeps your browsing activity safe at the same time.
8 Devices Simultaneously
Whether you have a big family or a small business you can secure up to eight internet-enabled devices using only one VPN account.
Our customers love us
That's no surprise. Who doesn't love a great service?
2019-07-12
Absolutely love it
Absolutely love it. Works a treat.
2019-07-10
VPN City has worked great
VPN City has worked great! Some other VPN's actually have stopped working for us bu...
2019-07-10
Best App
Great app to use on Netflix. Love it so much
2019-07-09
Fine
Fine. Great pricing in India
2019-07-04
Love VPNCity
Love VPNCity! I was a huge skeptic until I decided to bite the bullet and try it. It...
2019-03-22
I had discovered this VPN after reading…
I had discovered this VPN after reading Techradar's article and really surprised me....
2019-03-21
I have subscribed to one month plan and…
I have subscribed to one month plan and it's working good so far on my iPad and on my...
2019-03-21
After reading TechRadar's review about…
After reading TechRadar's review about VPNCity I wanted to give it a try. I tested Ch...
2019-03-21
Outstanding
Outstanding. Does what it says on the tin!
2019-03-20
Descent
Not heard of vpncity before but after reading a positive review on techradar.com abou...
2019-03-20
Mom's friendly VPN
My mom (that's not a tech person at all) heard from my aunt about this VPN service th...
2019-03-15
Great Apps and easy to connect
Great Apps and easy to connect. Best of all no download or upload limits.
See our reviews on