Stealth mode: Exposed
35.172.165.64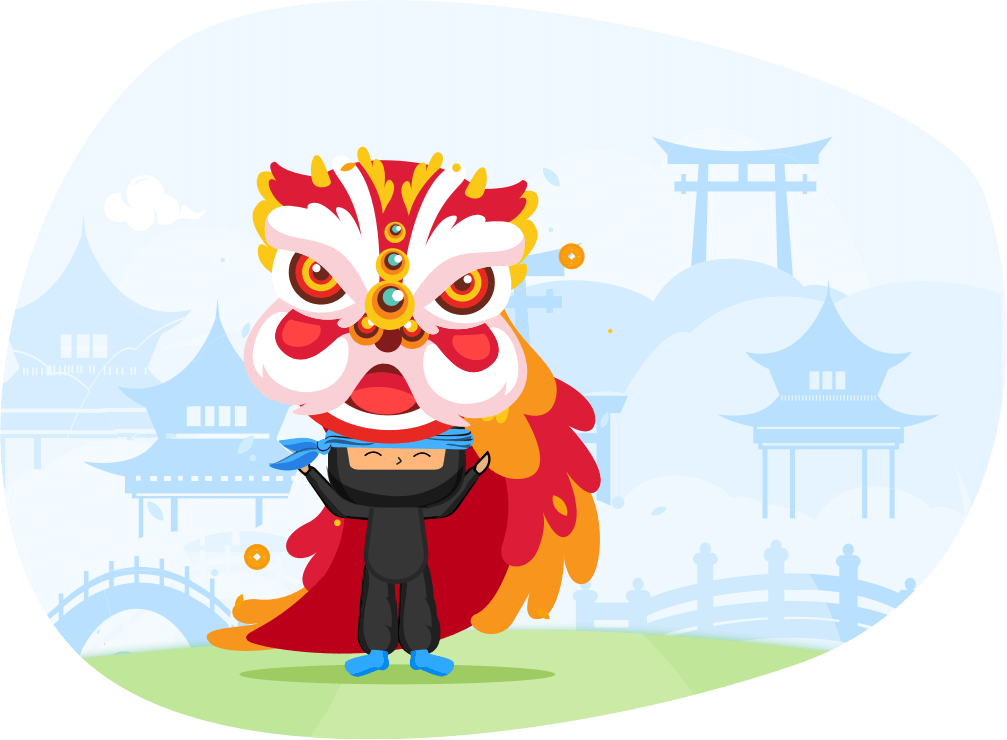 No walls can stop ShadowSocks
VPNCity works with ShadowSocks proxy to guarantee you get full internet access.
VPNCity meets ShadowSocks
A VPN and a proxy server walk into a bar...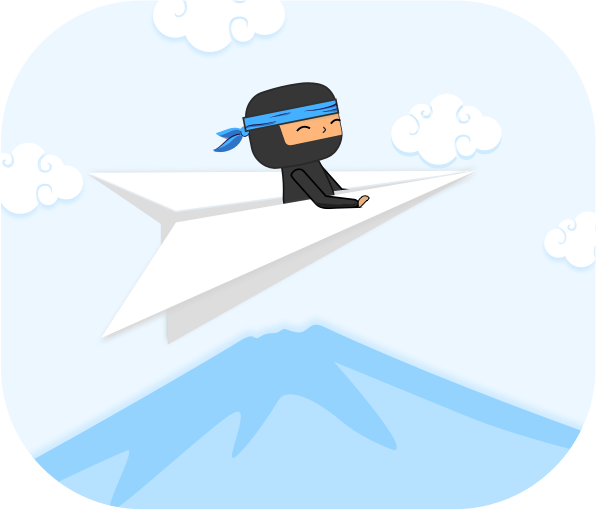 ShadowSocks
Shadowsocks is a free and open-source encrypted proxy that's widely used in mainland China to circumvent Internet censorship.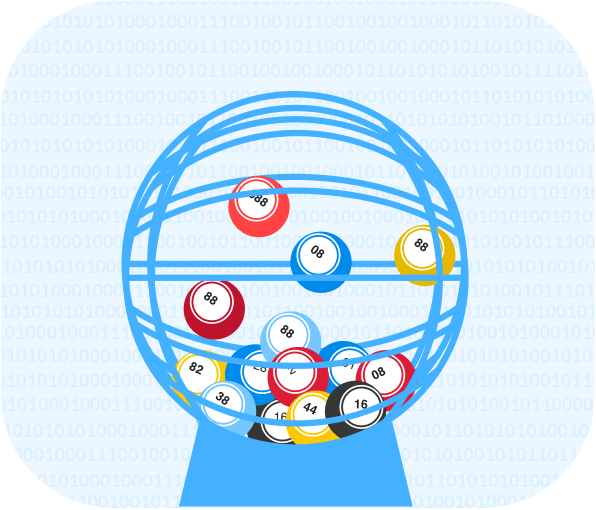 Random Port and IP Address
Unlike other VPN providers, we'll also randomise your outbound port and I.P addresses keeping you anonymous and untraceable.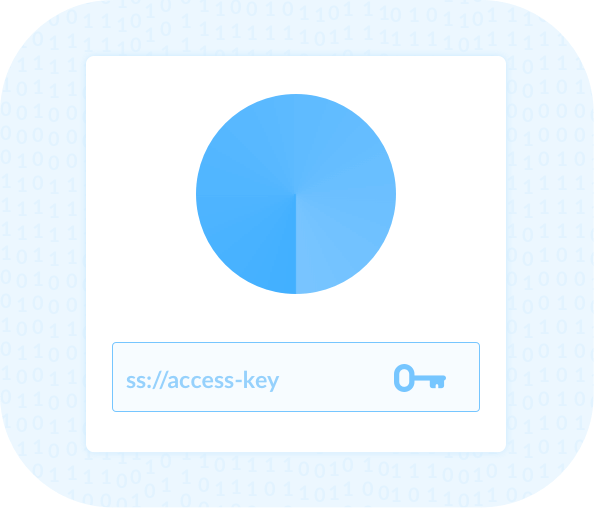 Native support for Outline
Outline is one of the most popular apps for ShadowSocks because it's easy to use. We also support Shadowsocks-win, Shadowsocks-Qt5, ShadowsocksX-NG and Shadowsocks-Qt5.
Go beyond the basics
Unlimited Streaming
We don't restrict upload or download speeds, so you won't experience any buffering issues whilst you're watching your favourite TV show on Netflix
No-Log Policy
What you do online is your business. We don't keep any of your online activity. No browser data, no credit cards information, no IP address. None, nada, niente.
Protect 12 Devices
Streaming, gaming and surfing the web? You can connect multiple devices at the same time. Whether you have a big family, friends visiting or a small business we cover it all.
Money-back-guarantee
Thousands of users love us and we sure you'll do too. That's why we offer 30-day money-back guarantee. No questions asked.
Available on all platforms
Whether you use a Windows PC, iOS tablet, Android phone or all of them, we got you covered up. VPNCity is available for all platforms.
Unlock worldwide content
Bypass censorship and unlock geo-located content. Watch your favourite series, access social networks, and much more.
We have a plan for your needs
Select a Plan
1 Month
$9.95
USD per month
Up to 6 devices.
$9.95 billed every 1 Month
1 Year
$4.16
USD per month
Up to 9 devices.
$119.40

$49.92 billed every 1 Year
2 Year
$1.66
USD per month
Up to 12 devices.
$238.80

$39.84 billed every 2 Year
Select a Payment Method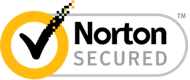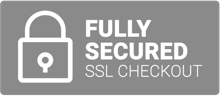 Place your Order
Secure checkout. 30-day money-back guarantee.
By submitting this form you agree to our Terms of Service.
30-day money-back guarantee
They talk about us