Browsing privately just got easier
Go stealth online from your favourite browser
Click to connect
Protect your online identity in 1-click through VPNCity's Google Chrome browser extension.
Bypass Country Censorship
VPNCitys Google Chrome extension allows you to access geo-restricted and sensitive content anonymously. Stream, download or upload from Beijing yet appear from and be hidden in New York...
DNS leak protection
VPNCity protects your online activity from DNS flaws that can leak information (like the websites you visit) to be accessible by your ISP (Internet Server Provider). Your online life is nobody elses business.
Change Geolocation
Connect to VPNCity and hide your real location and access content blocked by firewalls, filters, or censorship. No more "this video is not available in your country" message. Enjoy the internet the right way: freely.

Click to Connect
Disconnected
Connected
You're currently not connected
You're connected and secure!
00:00:0
Your IP address:
86.238.139.117
95.123.45.255
Install VPNCity for Chrome in 3-Simple-Steps
Need assistance? Our support team is available on live chat to help you 24/7
1. Install Chrome Extension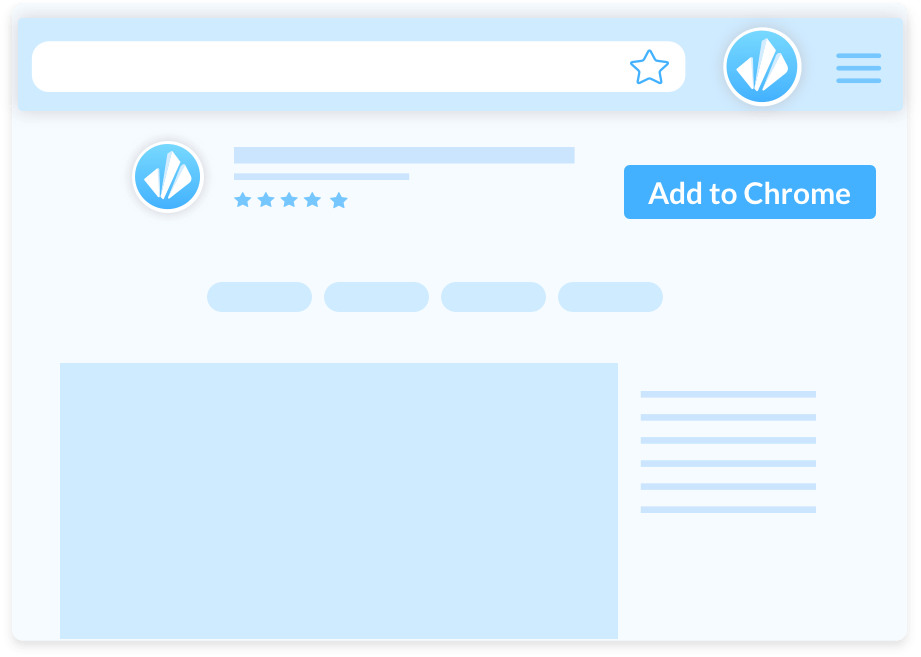 Install here VPNCity's Chrome extension
2. Register on VPNCity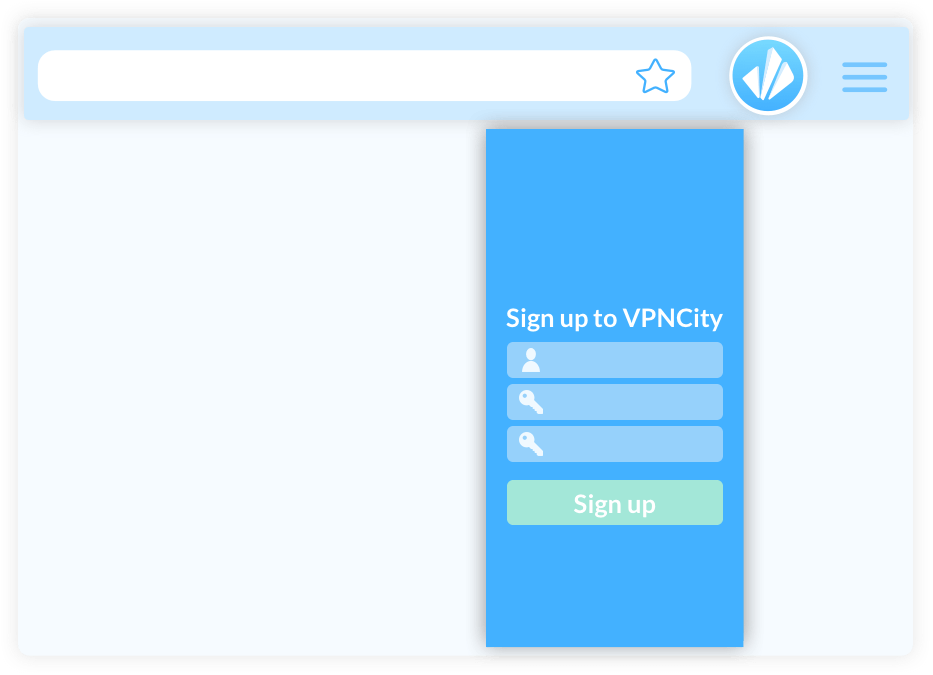 Register on VPNCity's Chrome extension
3. Connect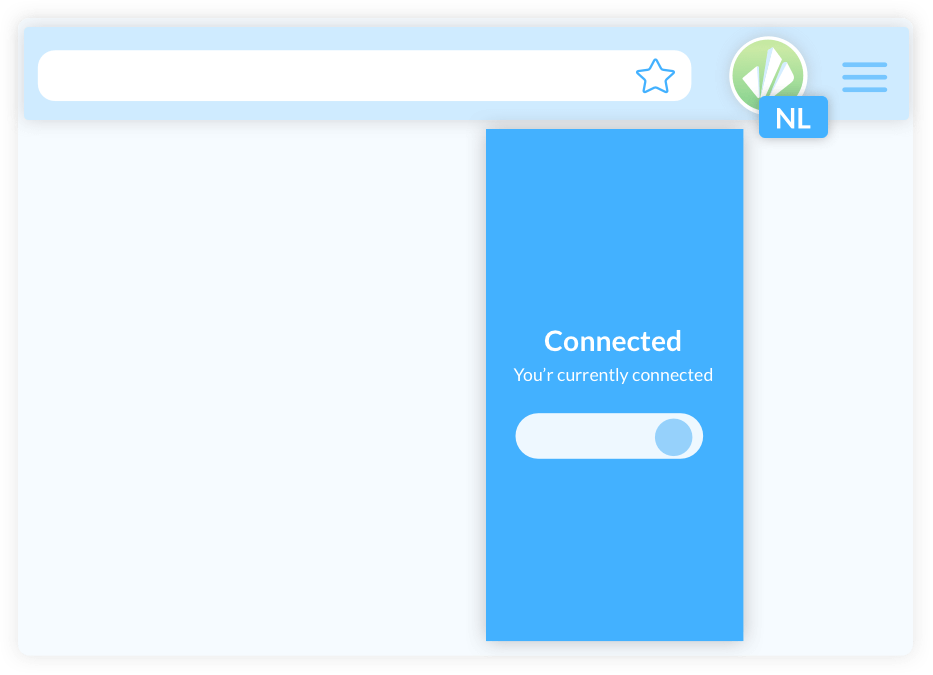 Need help? Check our How-To Guides
Best VPN browser extension for Chrome
Super-Fast Streaming
You won't be experiencing any anti-climax buffering while you're watching that final match or your favourite series with VPN City. That's a guarantee!
Global Server Access
Securely bypass location-based IP blocking, traverse firewalls and quickly access content anywhere in the world regardless of your location.
No-log Policy
What happens in VPNCity DOESN'T stay in VPNCity... We NEVER keep any information or even a trace about your online life.
Be Hack-proof in Public
No longer worry about being hacked on a public Wi-Fi. As soon as you connect to a public Wi-Fi, VPNCity automatically connects your device to a secure and encrypted VPN channel.
Ads Blocker
If you aren't a fan of internet advertising appearing on your social network pages or on any website that you visit, VPNCity is for you! Our built-in ads blocker prevents ads from following you online and keeps your browsing activity safe at the same time.
12 Devices Simultaneously
Whether you have a big family or a small business you can secure up to eight internet-enabled devices using only one VPN account.
Ready for unlimited entertainment?
Select a Plan
1 Month
$9.95
USD per month
Up to 6 devices.
$9.95 billed every 1 Month
1 Year
$4.16
USD per month
Up to 9 devices.
$119.40

$49.92 billed every 1 Year
2 Year
$1.66
USD per month
Up to 12 devices.
$238.80

$39.84 billed every 2 Year
Select a Payment Method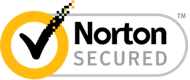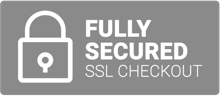 Place your Order
Secure checkout. 30-day money-back guarantee.
By submitting this form you agree to our Terms of Service.
30-day money-back guarantee
They talk about us