How VPNCity works
VPNCity allows you to travel online and change your device's real location. All you need to do is connect to one of our many worldwide servers and unlock unlimited access to streaming, video, music, social media and much more.
Did you know you can watch the Match of the Day for free with VPNCity?
The Match of the Day of the English Premier League is streamed daily for free on the BBC iPlayer. The catch? It's geo-restricted to the United Kingdom.

VPNCity puts an end to geo-restricted content by changing your digital location so you can access the BBC iPlayer for free from anywhere in the world!
An app for all your devices.
Do you watch the English Premier League on your mobile? Then install our iOS or Android app. Perhaps you watch the games on your Windows or Mac? No problem, we've got MacOS and Windows covered too. No matter the gadget we've got an app.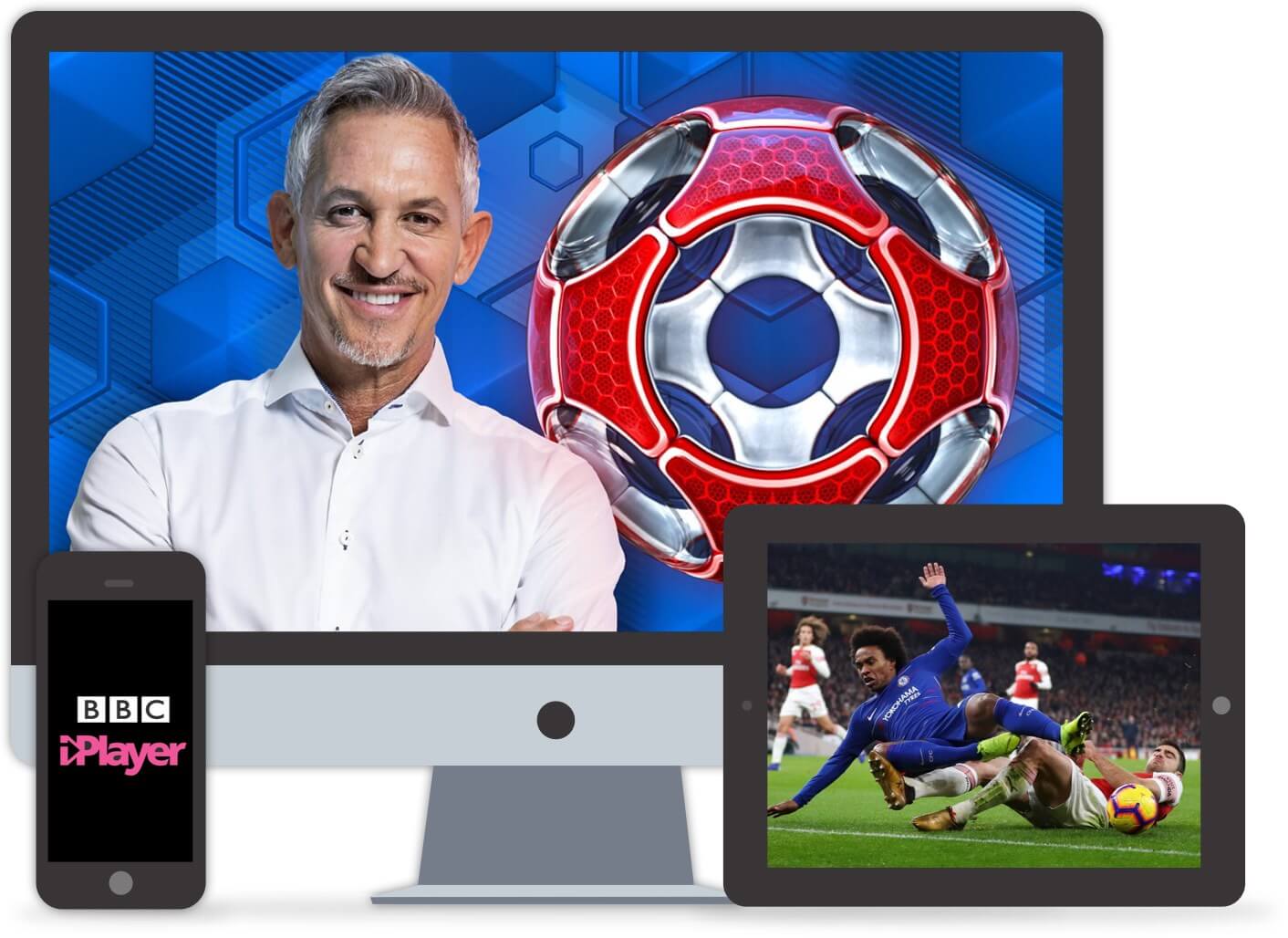 How to watch Match of the Day on BBC iPlayer
It's so simple, your grandma could do it!
1. Connect to a UK streaming server
Make sure you select a
"Optimized for streaming" server
2. Login or Register to BBC iPlayer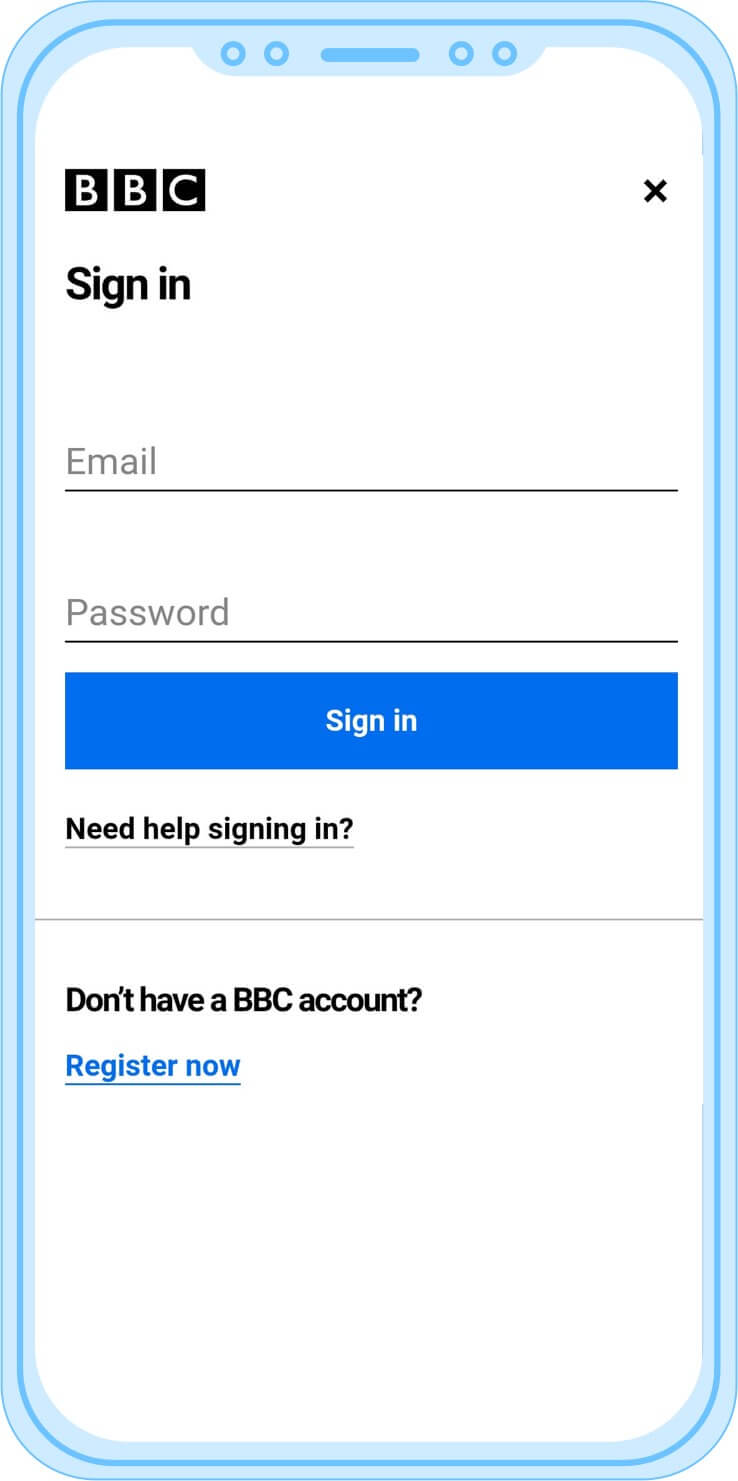 We work in any device with internet connection.
3. Watch "Match of the Day"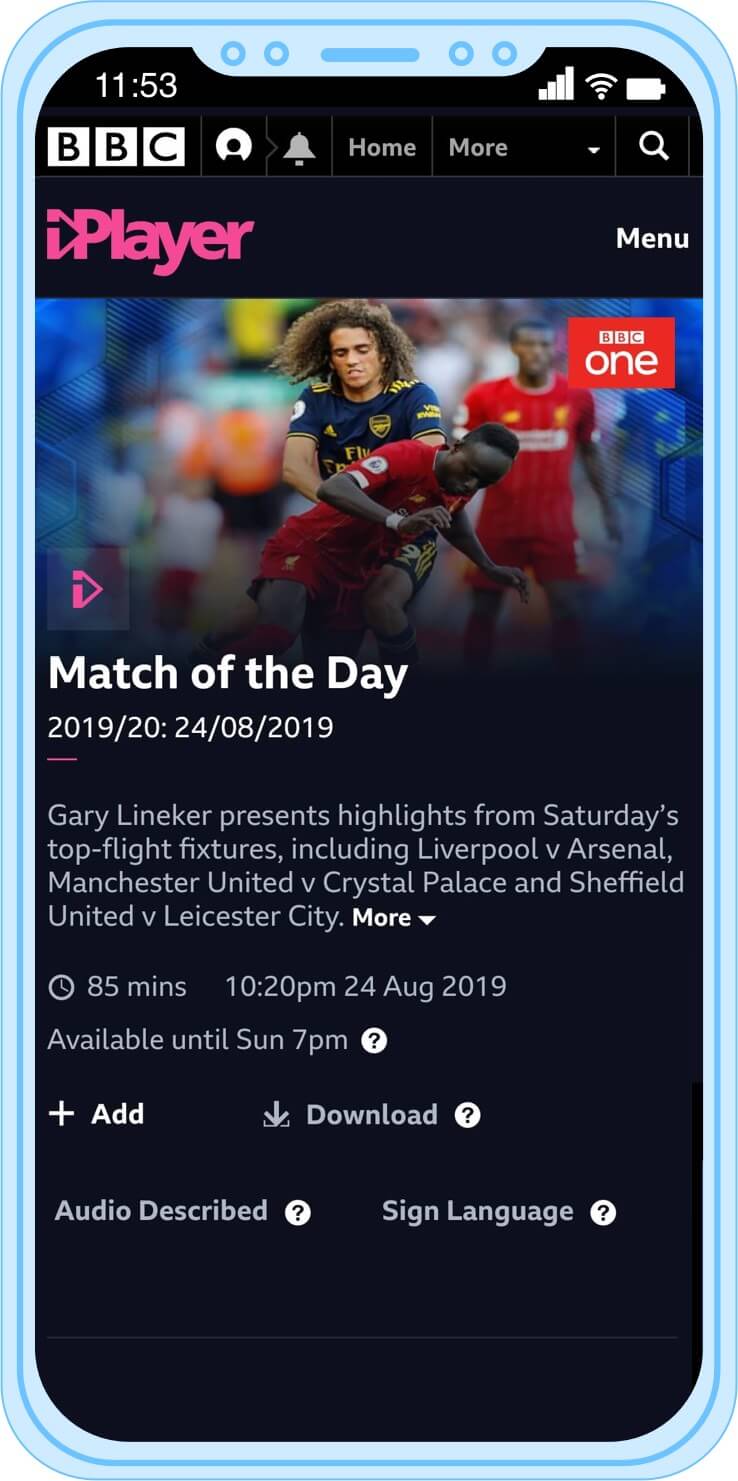 3. Binge until your heart's content!
*A BBC iPlayer account is required and is not provided by VPNCity.
Australia
AU
Japan
JP
Singapore
SG
Morocco
MA
France
FR
United Kingdom
UK
United States
US
Germany
DE
Norway
NO
Denmark
DK
Austria
AUS
Spain
ES
Italy
IT
Sweden
SE
Bulgaria
BG
Switzerland
CH
Netherlands
NL
Belgium
BE
Poland
PL
Hungary
HU
Czech Republic
CZ
Panama
PA
Peru
PE
Uruguay
UY
Make the most out of live sport streaming
We have servers located in 42 countries spread out across 6 continents
This strength in depth gives you the possibility to bypass geo-restrictions from every corner of the planet.

On top of that, we have specially dedicated streaming servers ensuring rocket-like speeds for the best streaming experience.
Frequently Asked Questions
No, you'll need to register on their website. Also BBC Channel is not accessible from outside the UK. Fortunately, you can still access the channel from abroad with VPNCity. VPNCity can help you access BBC iPlayer from anywhere in the world.
Accessing BBC iPlayer doesn't cost anything. Even though it's free, it's available only for people within the UK. This means that, for unblocking BBC iPlayer, you must use a VPN and connect to one of its UK servers.
BBC iPlayer is only available for people in the UK. However, with the help of a dedicated VPN IP, you'll get around BBC iPlayer blocking and you will be able to access the service from the US.
Unlock private and free internet
Even more reasons to choose VPNCity
Lighting fast speed streaming
We don't restrict upload or download speeds, so you won't experience any buffering issues whilst you're watching your favourite TV show on Netflix.
Connect up to 12 devices
Watch on your TV, laptop, mobile, tablet and more, all at the same time and on the same account.
Support 24/7
Our customer service agents are available to help you 24h, every day. Get in touch with us on the live chat
Available on all platforms
Whether you use a Windows PC, iOS tablet, Android phone or all of them, we got you covered. VPNCity is available for all platforms.
Simply click to connect
Technology doesn't need to be complicated. That's why we've made our Apps super-simple. Just click to connect!
View content from around the world
Access the content you love from around the globe, wherever you are in the world.
Ready for unlimited entertainment?
Select a Plan
1 Month
$9.95
USD per month
Up to 6 devices.
$9.95 billed every 1 Month
1 Year
$4.16
USD per month
Up to 9 devices.
$119.40

$49.92 billed every 1 Year
2 Year
$1.66
USD per month
Up to 12 devices.
$238.80

$39.84 billed every 2 Year
Select a Payment Method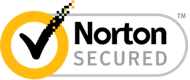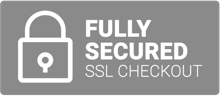 Place your Order
Secure checkout. 30-day money-back guarantee.
By submitting this form you agree to our Terms of Service.
30-day money-back guarantee
They talk about us